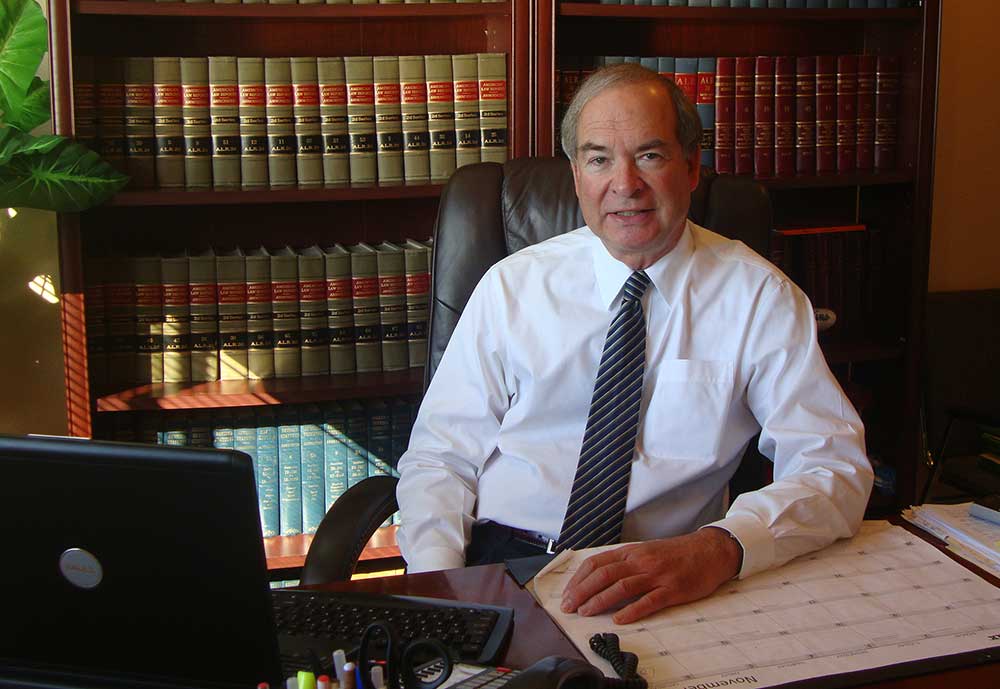 As a highly seasoned Orlando Employment and Human Resources attorney, Rick offers a variety of corporate HR solutions including HR legal compliance training, organizational communications strategies and employee relations approaches as well as litigation counsel in state and federal courts.

Rick is actively sought by business groups throughout Central Florida as a public speaker on topical employment and Human Resources legal compliance training issues. Please see the Rick Larson Law Speaking Engagements page.
Rick supports career development and he is an adjunct instructor at the University of Central Florida Office of Continuing Education where he teaches two classes–U.S. Employment Law and Regulations as well as Organizational Effectiveness and Development to Human Resources professionals seeking Human Resources credential certification by the Society of Human Resources Management ("SHRM"). Rick is also an active SHRM member as well an active member of the Labor & Employment Section of the Florida Bar.
As an Orlando, Florida, resident Rick has been an active partner within the greater Central Florida Orlando community for more than 30 years. Rick has served on many community boards including the Metropolitan Orlando Urban League, the Orlando Science Center, Goodwill Industries of Central Florida and the Employers' Association of Florida. Currently, he is on the Board of Directors of the Central Florida Employment Council which provides support and Human Resources networking opportunities to some 800 Central Florida companies. Rick is also an active member of the Rotary Club of Dr. Phillips supporting many worthy causes throughout the Orlando-Central Florida region.
As an Orlando, Florida, employment and Human Resources attorney, Rick has obtained several Bar Admissions: State of Florida; United States District Court for the Middle District of Florida; United States District Court for the Southern District of Florida; State of Nevada; United States District Court, District of Nevada.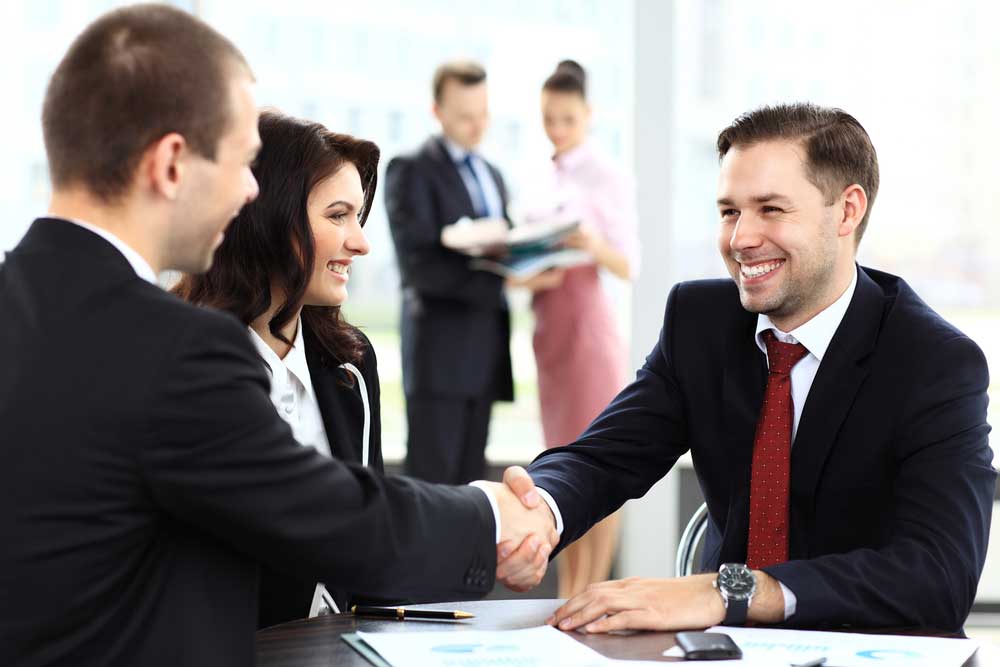 Bachelor of Arts, Political Science and Geography (double major) University of California, Davis, CA; Masters in Journalism, University of California, Berkeley, CA; Juris Doctor, Southwestern Law School (SCALE: two-year accelerated legal studies program); Associate Editor, Southwestern Law Review, Los Angeles, CA.
Rick Larson has been an attorney since 1978, when he began law practice in Las Vegas, NV. Rick initially served as a prosecutor for Clark County (Las Vegas), NV, as a trial attorney handling high profile criminal cases. He then opened his own private law practice where he engaged in civil employment litigation and criminal litigation in state and federal courts. Rick then was recruited by Universal Studios, Inc., in Los Angeles, CA, where he served as Director of Human Resources, and led both union and non-union workforces, establishing the first corporate Human Resources training and development initiative for senior management to further understanding on such topics as sexual harassment, progressive discipline, wrongful termination and collective bargaining agreement compliance. Rick resolved hundreds of labor union collective bargaining disputes, and also led efforts to establish Universal Studios' first employee assistance program that set the standard for the Motion Picture Industry.
Rick relocated to Orlando, Florida, in 1988 as a key member of the senior management leadership team charged with the responsibility to build, open and operate Universal Studios Florida. Rick was responsible for the development of the Strategic Grand Opening Staffing Plan to launch the new world-class destination visitor attraction. In addition, he was charged with the development of the Legal, Risk Management, Human Resources, Staffing, Employee Benefits, Training and Development, and Employee Relations functions, among other support functions. Rick was then appointed the Chief Human Resources officer for the growing Universal Universal Orlando operation responsible for leading all aspects of the employee experience to ensure the development of a positive work culture. For 15 years, Rick directed the Human Resources policies and best HR practices guiding the HR development for the growing Universal Orlando Florida world-class visitor destination attraction, including talent acquisition, Human Resources best practices, employee onboarding, Human Resources management legal compliance training, performance management, and team development strategies to ensure an ongoing leadership position within the highly competitive top tier Central Florida attractions industry.
After a 20-year career with Universal, Rick was appointed Senior Vice President People Services and Organizational Development for Nickelodeon Family Suites Resort, Orlando, Florida, where he was charged with the development of the Strategic Grand Opening Staffing Plan and best Human Resources practices to ensure the sucessful launch of the unique childrens' destination branded hotel entertainment experience.
Rick subsequently joined a major multi-office Florida law firm as senior labor and employment counsel where he represented clients throughout Florida in state and federal courts on a variety of litigated workplace issues. He then began his own Orlando, Florida, Human Resources consulting practice supporting Central Florida companies seeking to develop competitive best Human Resources legal compliance practices and improve profit margins. Rick opened his Winter Garden, Florida, law office in 2014 to serve growing client legal employment and Human Resources consulting needs in Winter Garden, Clermont, Orlando and Greater Central Florida.